Are you looking for the best AP Japanese review book so you can pass your exam and score a 5?
Then you're in luck. We've found the Best AP Japanese Language and Culture book for you today.
The AP Japanese Language and Culture Exam questions your understanding in interpersonal, interpretive, and presentational communication skills in Japanese, as well as knowledge of Japanese culture. The exam is administered on a computer. You'll read questions on a computer screen, listens through headphones, type using the keyboard, and speak into a microphone. All Japanese text displayed on the computer screen is in kana and kanji characters. You must use Microsoft IME for typing Japanese text.
Survey Junkie
Want to get paid for your opinion? Survey Junkie lets you share yours to help brands deliver better products and services. After creating your profile, they'll start matching you to online surveys you can take anywhere.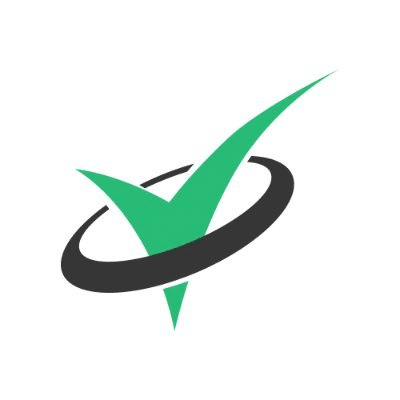 Pro tip:
 Surveys are quick, easy, and can pay you cash from the comfort of your home. No wonder they are so popular.
Survey Junkie
,
Branded Surveys
,
Swagbucks
, and
InboxDollars
are just a few of the best survey sites to make money.
Best AP Japanese Books Reviewed
AP Japanese Exam Overview
The AP Japanese exam is 2 hours and 48 minutes long and has two sections — multiple choice/short answer and free-response. Each section is divided into two parts. You can see here for more on the AP Japanese Exam Overview.
College Board provides free example test questions, so click here if you want to check them out.
Next Exam Date
See updated 📅 AP Exam Schedule 2022.
Last Time The Exam Changed
The AP Japanese exam was changed in the 2011 school year so any book published after 2011 is adequate for studying. We recommend that you use the AP Japanese review book below as it will make sure that you are 100% ready for the exam taking place in May.
AP Japanese Exam Resources
Textbooks
The most important thing you can do, truthfully, is to get a good textbook for your AP exam. It's your tool for helping you learn the material that will be on the exam, help structure your preparation, and allow you to test your learning comprehension with review questions. It's critical that you choose the books that are recommended as those will help you best prepare.

Here are some ideas for finding good textbooks:
Check the College Board's list of textbook recommendations on the AP course audit page for your exam.
If you're self-studying for an AP course that your school is offering, you can see if they have a textbook used for the actual course.
Be diligent in reading reviews of any textbook you are planning on buying, and see if it helped others prepare for the AP exam.
AP Japanese Book Review