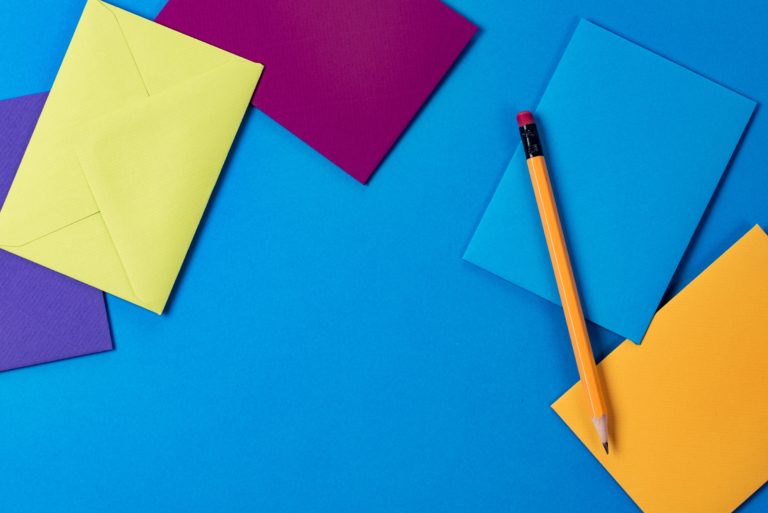 Looking for the Best ACT Book for you to use to study for your ACT Test in 2019? You'll want to study using the official ACT Prep Guide to study.
The Official ACT Prep Guide is the only guide from the makers of the exam and includes actual ACT test forms (taken from past ACT exams).
Being the only guide from the ACT organization, the makers of the exam, revised and updated with 4 genuine, full-length practice tests and 400 additional questions online.
These apps will make your wallet smile:
Essential
This new edition includes:
A NEW never-before-seen, full-length practice test with optional writing test (215 questions)
400 online questions that can be filtered and organized into practice sets
Updated writing prompts and directions
Real ACT test forms used in previous years
It offers 4 actual ACT tests (all with optional writing test) so you may practice at your own pace. To help you review, this guide provides detailed explanations for every answer and practical tips on how to boost your score on the English, math, reading, science, and optional writing tests.
The test creators also created online resources accessible through this book. You can practice with the 400 additional test questions that can be organized, filtered, and tracked for performance. Or you can read the online articles discussing everything from a polished college admissions form to tips on how to graduate in four years.
The Official ACT Prep Guide is the best resource to prepare you for test day.
By using this guide you can feel comfortable that you are preparing to do your best!
Recommended
The Princeton Review does an excellent job of recasting actual ACT problems by taking original questions from old ACT's and changing some of the descriptions and values. This is especially the case in the Math and Science texts. The English tasks have their own peculiarities, including rules that never come up on the ACT (the difference between lay and lie, e.g.) and actual errors in their own tests (misplaced modifiers that are not identified as such).

Overall, it represents a great way to continue working beyond the realms of the Real ACT Guide.